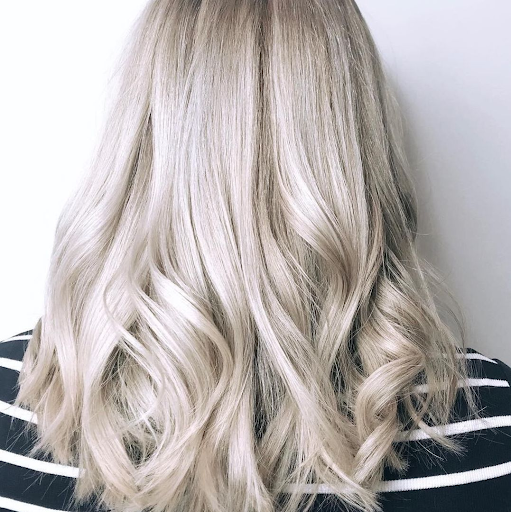 Best Winter Blondes for Winter 2021
The days are shorter and colder but that doesn't mean you have to do away with the blonde. There are plenty of cooler blonde tones trending for winter 2021. However, icy blondes are what are capturing our attention as celebrities flaunt them and we see them wave up and down the catwalks. These lightest of the platinums, often paired with silver, white or blue tones, always appear to shimmer as though veiled in a touch of frost.
Icy Blonde
One of the easiest ways to adapt your beach blonde for the winter months is to cool the tones and transform your locks into a beautiful icy blonde.
All that bleaching is hard on your hair, so I recommend rebuilding every strand from the inside out with one of my deep conditioning Olaplex treatments. This treatment will transform your dry, fragile, and damaged hair into soft, a luxuriously touchable icy blonde you'll love.
What's great about this winter blonde is that it looks great as your darker regrowth shows. The contrast is stunning. Alternatively, I can create dimension and a more natural look by giving your icy blonde a shadow root, ombre or balayage.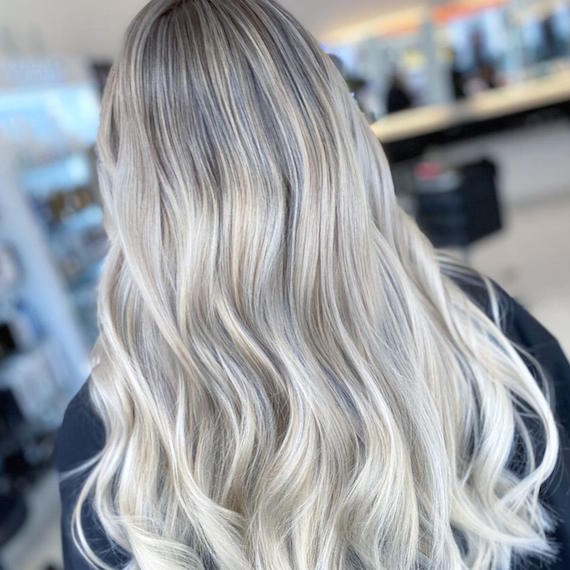 Silvery White
Silvery white is timeless and trending this winter. Whether you are embracing your gray and looking to enhance it or not, nothing captures the magic of the holiday season better than silver white.
During your consultation, I will analyze your hair and skin tone and create a customized lightening treatment in order to give you the dazzling silvery white locks you desire while keeping your hair healthy and strong.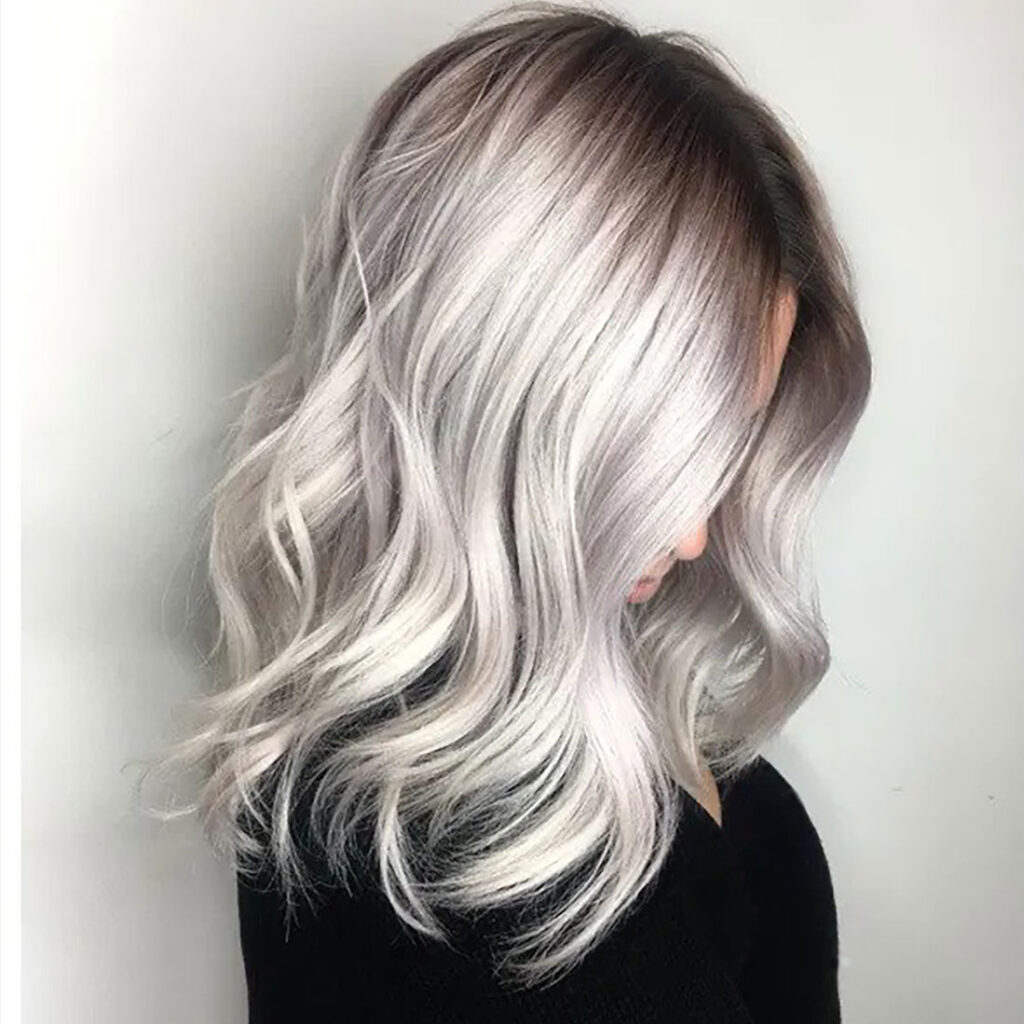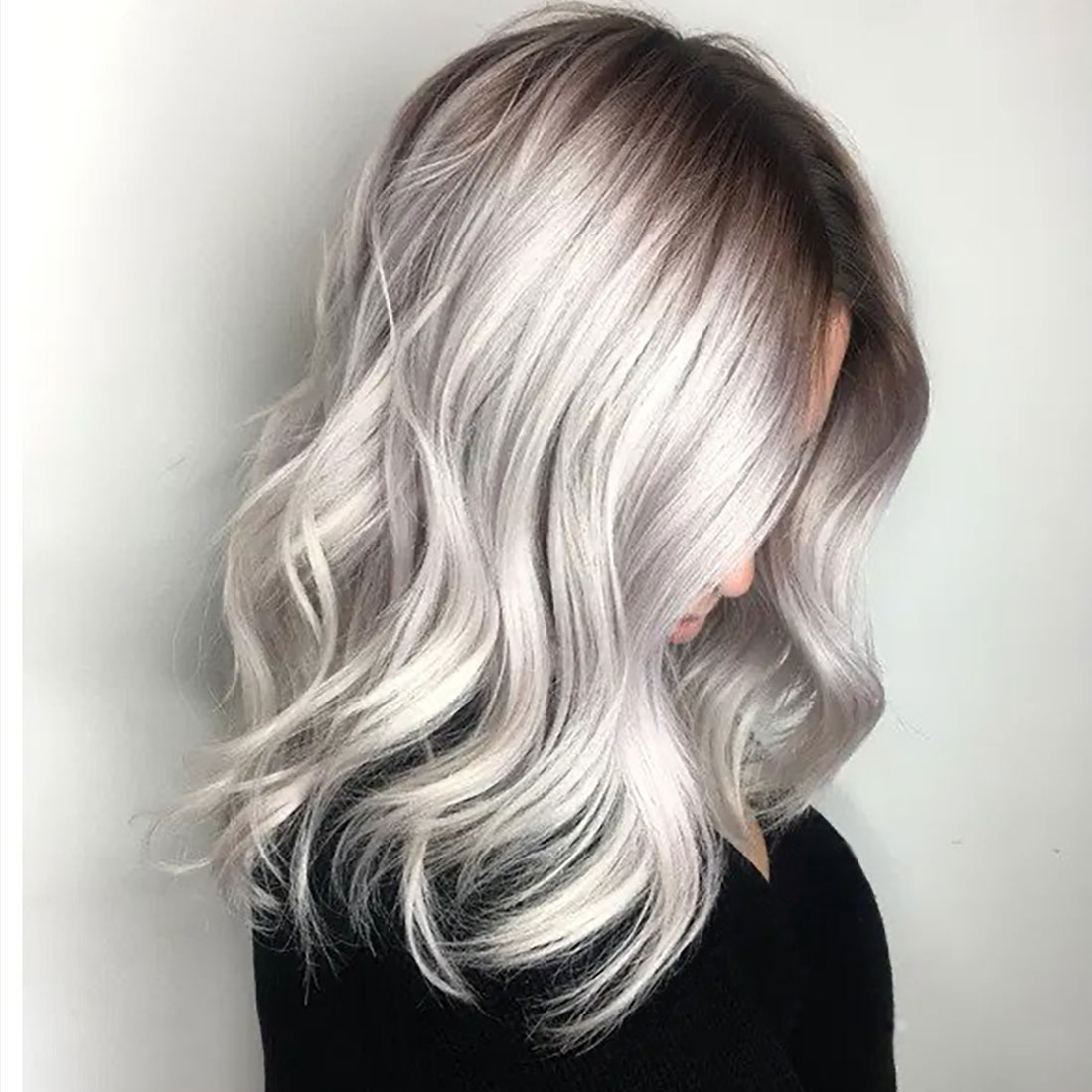 White Blonde
Take that silvery blonde a step further and go for a trendy white blonde. As with all lightening processes, it's important to preserve the integrity of your hair which is why I create customized treatments that meet your hair's specific needs.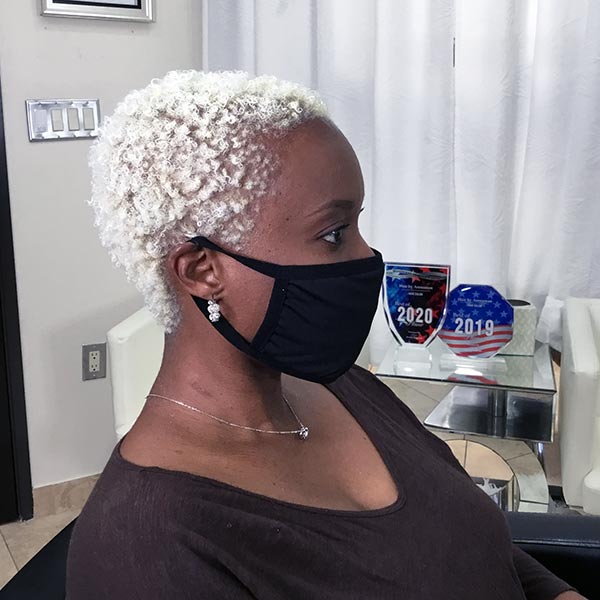 Golden And Strawberry Blondes
Just because it's colder outside, it doesn't mean you have to opt for cool toned hair color. Golden and Strawberry blondes are also trending this winter. Once you've achieved your trendy 2021 winter blonde look, there are a few things you can do to maintain it all season.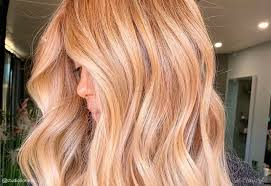 Maintaining Your Winter 2021 Blonde
Lightening your hair is often a multi-step process that is hard in your hair. To prevent further damage, slowly step away from the heat styling products and stay there. Protect your hair from chlorinated or saltwater pools or hot tubs as they are extremely damaging and cause permanent discoloration.
Applying Hair By Arensman Deep Repair Treatment regularly will replenish moisture and nutrients. I will show you how much to use and how during your time in my chair. I have excellent color safe products specifically designed to keep your whimsical winter blonde looking fresh that I will use on your newly lightened hair and teach you how as I go.
To get your hair touchable and luxurious instantly, I recommend adding an Olaplex treatment to your winter blonde color and styling service. Your hair will be nourished at the molecular level giving you immediate results that strengthen
To keep your winter blonde looking freshly done, come in for a toning and gloss every 6 to 8 weeks. Combine this with a deep conditioning treatment and your beautiful blonde will be a showstopper all winter long.