Get in Touch
THE BEST OF PLANO — 2 YEARS IN A ROW
Contact
At Hair by Arensman your service is private and individualized—you will receive a one-at-a-time, boutique style experience. 
Face masks are required to be worn to your appointment at this time in cooperation with state mandate for public safety to reduce the spread of COVID-19.
Upon your arrival please text/call the salon at 469-468-1509  to let us know you are ready for your appointment. After a few brief moments you will be warmly greeted by Sandi herself and guided inside where you can settle in to enjoy.
For safety reasons children are not permitted to accompany you to your appointment—the salon is not child proof.
An ATM is located within the building for your convenience.
After you've received the celebrity treatment at my boutique salon, please share your experiences on my Google My Business Page: Google or Send Us A Message by Email: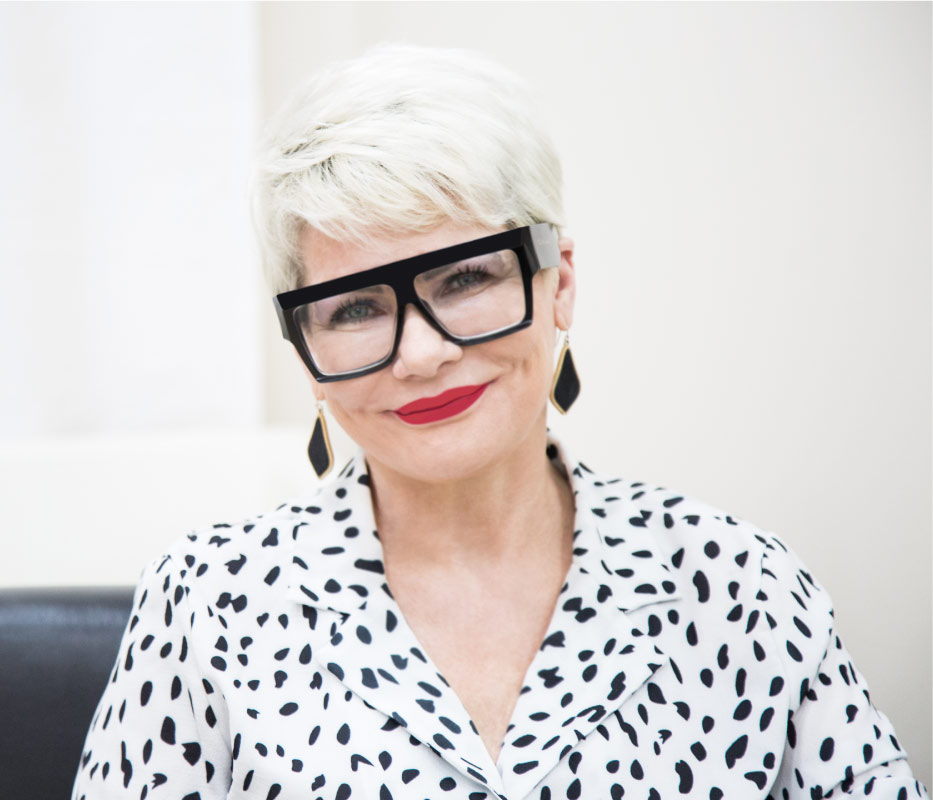 I love helping women and men look their best and feeling 100% confident! I promise to listen to what you want and teach you how to style your hair at home. With me as your stylist, any hair style is possible. I hope you'll book your appointment today and I look forward to serving you the exceptional experience!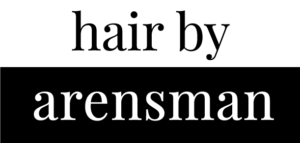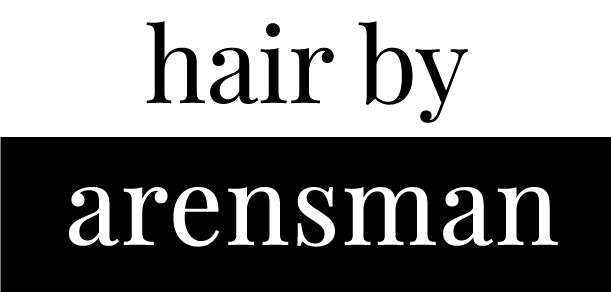 They said
"
"Love my beach waves"
"Sandi's passion for great hair shows! She took great care of me and my hair by teaching me ways to KEEP great color. Her sense of style is on point. Thank you, Sandi, for a terrific beachy waves style!"
"You will love her!"
Always a pleasant experience. Love to watch Sandi create my new Doo's. She always gives me a Doo that gets plenty of stops, I've had to get business cards from her to pass out. We also have a blast, you will love her. And her products are the bomb, my favorite is her Deep Treatment conditioner, my hair loves it! Thank you Sandi!
Luxurious Experience
"Thanks for the awesome haircut, color, and style Hair by Arensman. Loving it. Its easy to style and great for any occasion. And, healthy hair with vegan products. Top notch service and great hair knowledge."
"She is perfect!"
Sandi was an answer to my prayers. I've been looking for someone to be a team-advisor in my hair cut, color, and style. She is perfect! Knowledgeable expertise plus she's so adorable. If you are looking for someone new... this is your gal!
"Very Impressed"
"Sandi really knows hair! Her skills are unmatched. Her room is located in a great location in Plano/Frisco area. I was very pleased how clean her shop was and the wine was fabulous! A master stylist with her own product line! Very impressed! I would definitely recommend friends and family to Sandi, at Hair by Arensman."
"She is very honest and really cares about her clients!"
"Sandi did an amazing job on my hair! It was in rough condition and she made it healthier and beautiful! She is wonderful, caring, sweet, and DOESN'T push anything on you. She wants you to be happy with the outcome. She is very honest and really cares about her clients! Her pricing is very reasonable too!"
"Really Cares"
"Sandi was amazing. She is so knowledgeable and really cares about the client. You can tell she loves what she does, and she's very good at it!"
"Amazing Color Correction"
"Sandi did an amazing job of color correction for my blonde hair. She worked really closely with me to understand exactly what I was hoping for, worked within my budget & was very professional, extremely kind & maintained the highest standards throughout the procedure."
"Transformed My Hair"
"I just moved back to Texas and was in need of someone to take care of my platinum blonde hair. Sandi has not only restored my self confidence, she has transformed my hair into the perfect style and color for me. I know I am in control and she will get me the results I ask for whether it's color,cut, or style. Sandi is a God send and I couldn't be more happy with my hair."
"Sandi Is A Rare Jewel"
"Sandi is nothing short of incredibly knowledgeable, skilled, creative, and true to her word. She is stellar at evaluating hair gone wrong and coming up with the perfect chemical correction. Treating your hair with gentle care, and restoring it to it's true luster is something she takes seriously. I feel so fortunate to have found her. For the first time in a very long time, I touch my hair and feel like it is noticeably different and healthier even many days past my cut and color. Sandi is a rare jewel."